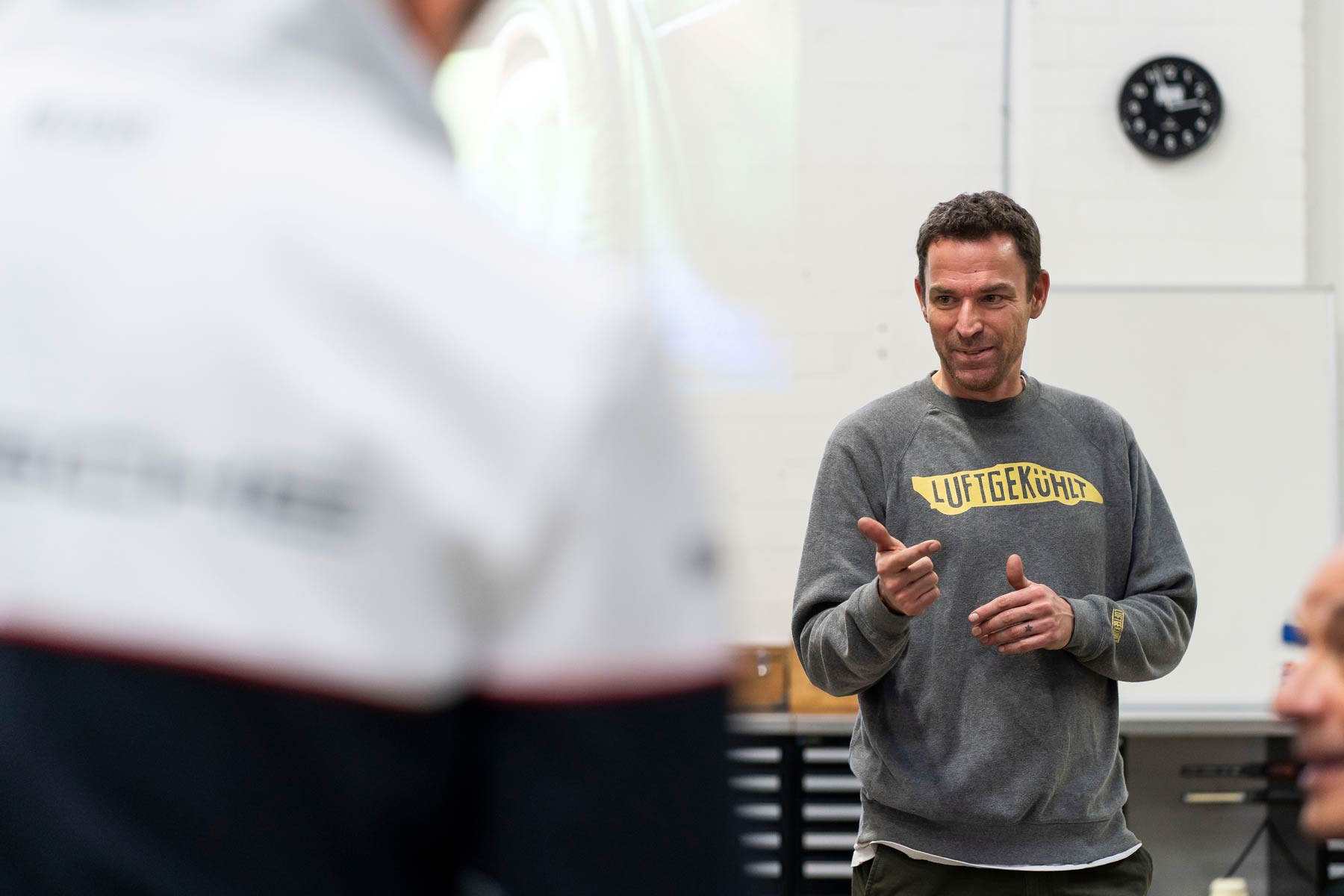 Benefit from Matthias' expertise and network
Your passion for cars paired with our expertise gives you the security of making the right purchasing decisions
We advise you on the purchase and sale of individual sports cars and help curate your collection. The Porsche market has always been large and complex, but the rapid development over the past decade has increased the risk of spending good money on bad cars. When the passion is great but the expertise isn't on par with the passion, it can lead to purchases that later turn out to be bad investments. We help to minimize this risk.
It does not matter whether the car you are looking for is a high-volume production model, a limited edition vehicle or a historically significant race car. We advise you on the selection of the model and then select the best possible example.
Almost 30 years ago, Matthias turned his passion for cars into his profession. For the past 25 years, he has been spending every day at the forefront of the Porsche cosmos and has thus got to know its entire spectrum: from good and bad mass-produced F models to air-cooled RS models from the 1990s , from the 996 GT3 R to the 997 RSR to the 9R6 RS Spyder, to the current models - Matthias knows the peculiarities and stumbling blocks and if he doesn't know something, he knows where to get the necessary knowledge from.