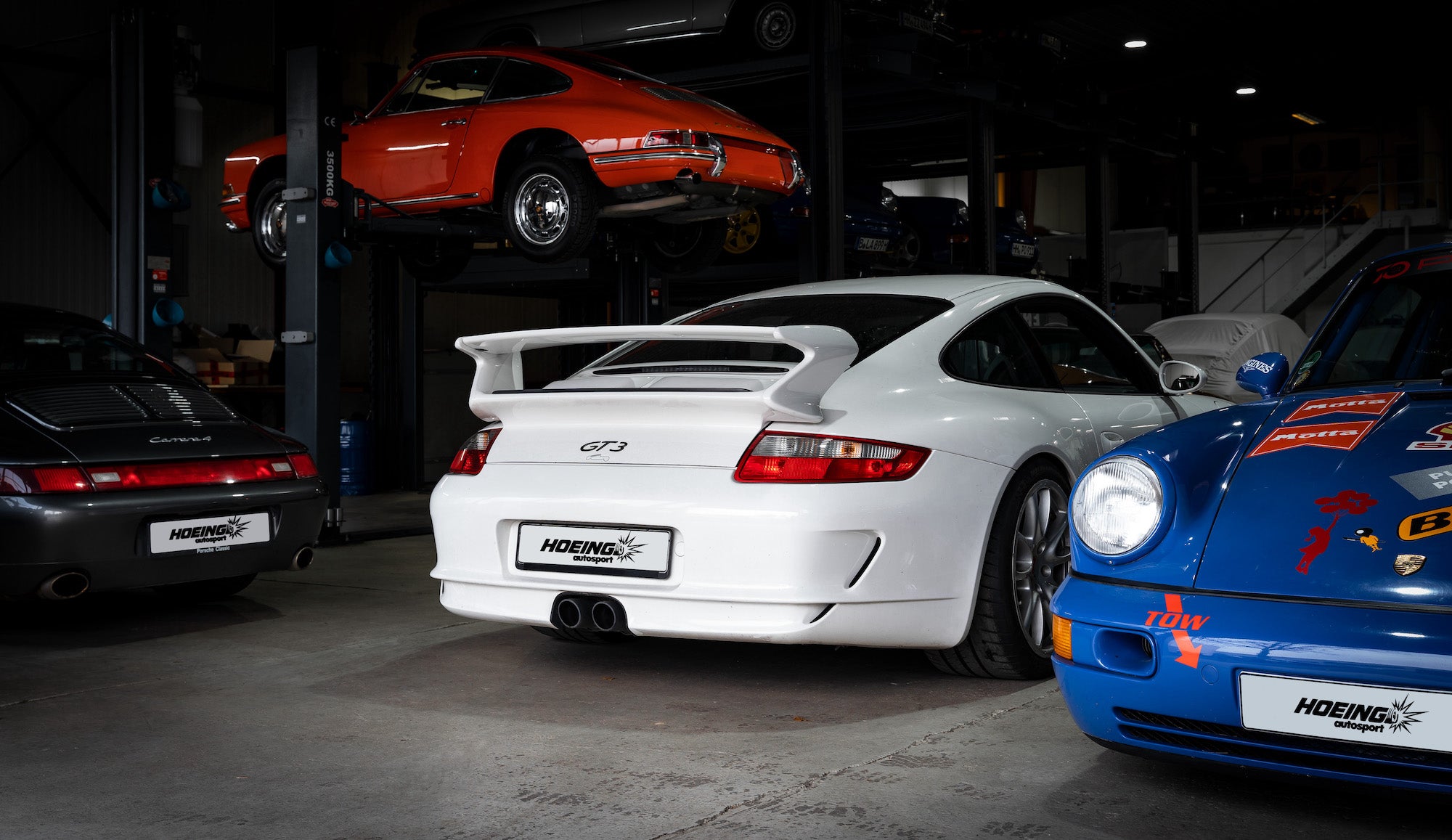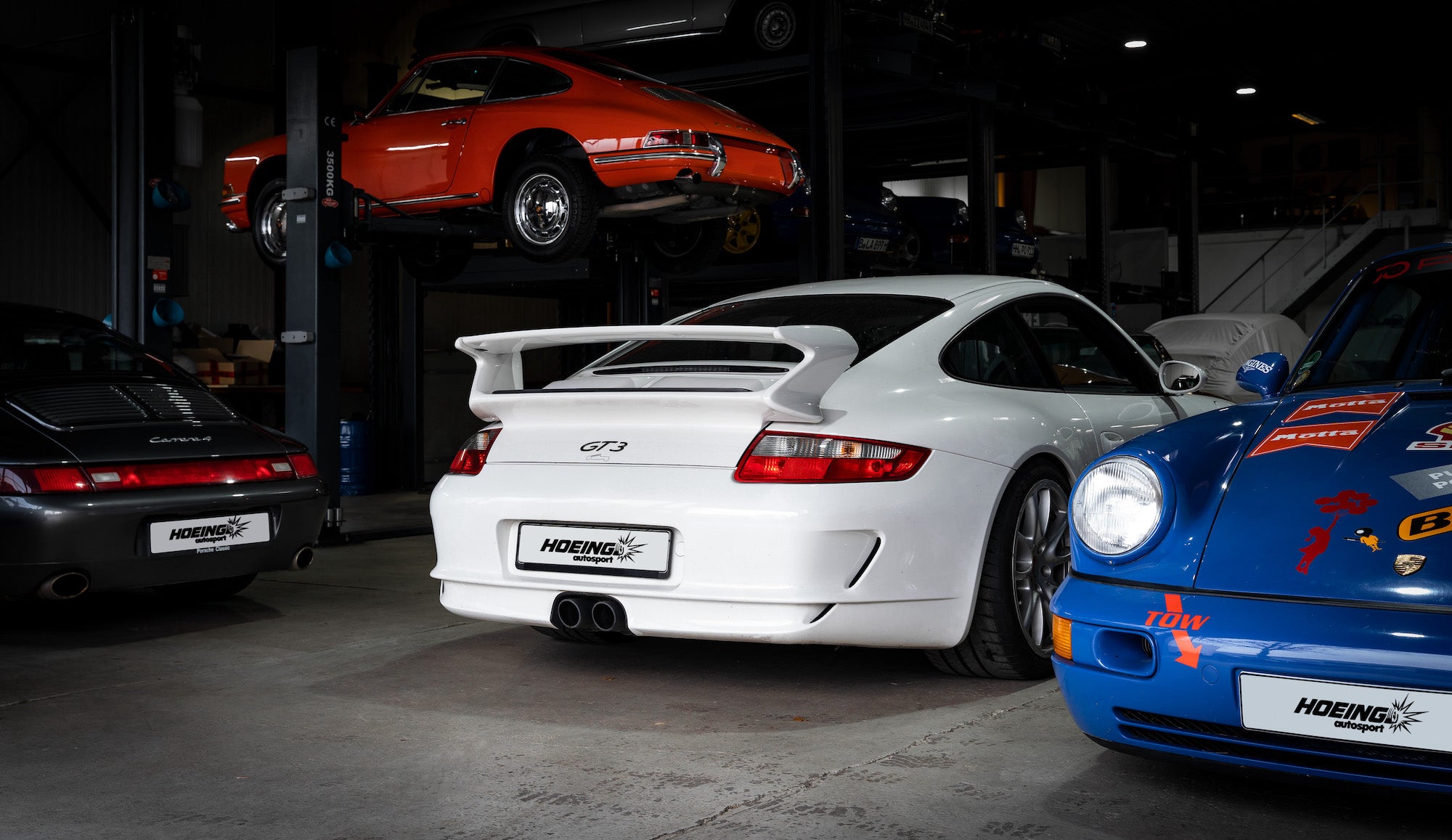 Ihr Partner für Porsche Motoren und Sportwagen aus Hamburg
Matthias Hoeing has been building Porsche engines and servicing Porsche race- and sports cars for 25 years. Starting in the 1990s with Porsche 993 GT2 race engines, manufacturing prototype components for the Bugatti Veyron and engine parts for Arrows F1, to building and testing Porsche 996 and 997 RSR and Cup engines as a member of Porsche Motorsport North America in the 2000s, Matthias has had no chance but to become obsessed with the top-level motorsports ethos of "doing it the right way". After starting his own business in 2011, he quickly became one of the premier addresses for air-cooled Porsches, building and rebuilding engines for Porsche owners, weekend racers and notable collectors alike. After selling the occasional Porsche sports car from his customer base, Matthias is now primarily focused on utilizing his expertise and worldwide network in order to find and market exceptional automobiles for his clients.
Cars'N'Coffee
Bei uns ab sofort Frühporschen genannt, treffen wir uns unregelmässig Sonntags in der Saison zwischen 9 und 11 Uhr in und vor unserer Werkstatt – kommt mit Euren Autos zum Klönschnack mit uns und Gleichgesinnten.
HOEING Autosport
YouTube Channel
Auf unserem YouTube Channel gibt es feinsten Porsche-Content und Insights aus unserer Werkstatt in Hamburg.
Watch HOEING Video